Full speed ahead! You can also reach your professional goal with us
The word 'career' literally means 'road' (from the Latin word 'carrus' meaning 'chariot'). And in accordance with our slogan 'en route' we are naturally always interested in hiring new logistics specialists and carriers. So if you feel that you belong in a very special team of high-performance specialists then feel free to contact us. We look forward to your application.
Job offers
Dispatchers are sought and specialists are required everywhere. But with us it's different: We place value on your wellbeing and on your job. Come visit us, write to us
(ds@siegmann.biz)
or apply directly. Current job offers can be found
here
.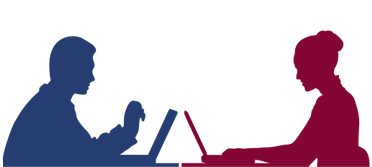 Education & work placement
Are you interested in logistics? Would you like to know more about it and experience it up close in a work placement position? Are you searching for a truly interesting training position because you really like to speak French and love the country?
Feel free to contact Ms Lienau at ds@siegmann.biz with your application or any questions you may have at any time.